Is it possible for me to sponsor my friend's trip to Canada?
Canada, certain foreign relatives may be sponsored for permanent residence in Canada by Canadian citizens or permanent residents.
While a boyfriend, girlfriend, or fiancé cannot be sponsored for immigration to Canada directly, they may be eligible if certain steps are done.
Future family sponsorship opportunities for Canada could include the following pertinent types:
You must demonstrate that you are eligible to sponsor your non-Canadian boyfriend or girlfriend in order to be accepted.
At least 18 years of age
If you are an Indian registered in Canada under the Canadian Indian Act, a Canadian citizen, or a permanent resident of Canada
You can meet the necessities of any people you wish to sponsor.
The next step is to show if the person qualifies as a common-law partner or a conjugal spouse once you have proven your ability to sponsor them.
SPONSORING A SPOUSE IN CANADA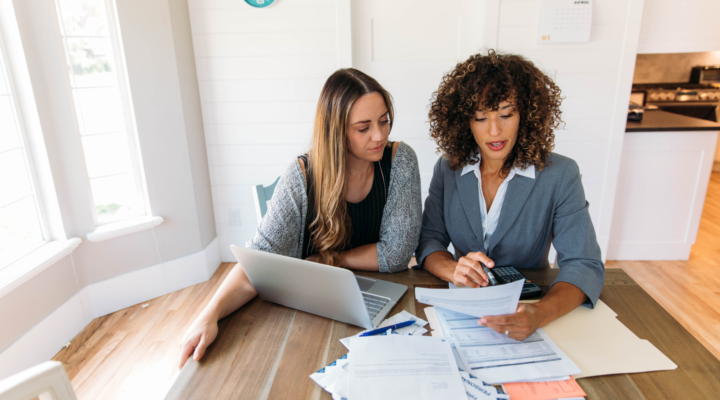 Source: immi-usa.com
A spousal connection is a marital connection.
Canadian citizen may apply for permanent residence on behalf of his or her spouse.
The pair must provide proof that their marriage is valid.
As long as it does not violate Canadian law, the marriage may be performed anywhere in the world and will be accepted by the immigration authorities for sponsorship purposes.
SPONSORING A COMMON-LAW OR CONJUGAL PARTNER
You may be able to sponsor a common-law partner if that person:
Has reached the age of 18
Need to be resided with you for at least a year in a row. This indicates that you have been cohabiting continuously for a full year.
You may be able to sponsor a conjugal partner if that person:
At least 18 years old

Is not lawfully wed to you or living with you in a common-law relationship.

Has been in a relationship with you for at least 1 year

Reside outside Canada
Isn't lawfully living with you in their country of residence, isn't legally married to you or in a common-law relationship with you, and cannot marry you for important legal and immigration reasons.
Should be noted that the conjugal partner group is regarded as an exception category for those who cannot live together or get married.
It is not meant to make it easier to sponsor lovers, girlfriends, or fiancés.
You must present proof of the sincerity of your connection for each spouse, common-law partner, and conjugal partner sponsorship.
WHAT CAN I DO IF MY BOYFRIEND OR GIRLFRIEND DOES NOT FIT IN THESE CATEGORIES?
You cannot sponsor your significant other to immigrate to Canada if your relationship is not recognized as a marriage, common-law, or conjugal connection.
However, they might have further choices, such as requesting a temporary resident visa (TRV), to enter Canada.
Examples of temporary resident visas for Canada include: 
 Work permit
Visitor visa
Study permit
Once approved, your partner will be able to enter Canada and stay there for a predetermined amount of time provided they also adhere to the requirements set forth under the particular TRV.
For example, a visitor visa holder is only permitted to stay in Canada for a maximum of six months and is not permitted to work during that time.
It is not necessary to obtain a visa to enter Canada if you are traveling from one of the "visa-exempt" nations, which are designated as such.
Instead, if they're flying, they can enter Canada using an Electronic Travel Authorization (eTA).
The USA, Mexico, the majority of the European Union, Australia, Japan, and Korea are a few examples of nations that require visas.
It is crucial to remember that entrance through eTA DOES NOT automatically provide permanent residence; instead, TRV requirements must still be met.